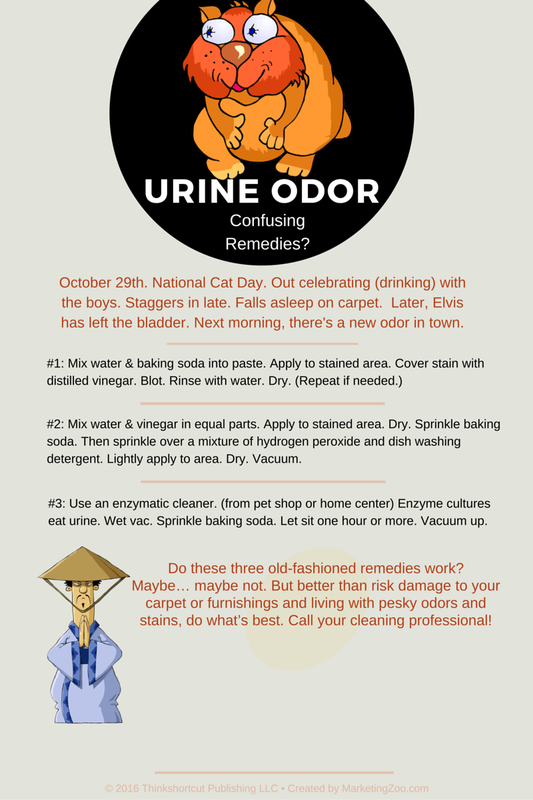 Maryland Carpet Repair Urine & Odor Removal
Removing pet odor and urine issues from your carpet can be a complex procedure. Those odors may lie hidden throughout the colder winter months however as temperatures and humidity levels rise, so do those irritating odors.
You may notice the urine odor in confined spaces, such as closets or corner of a room. You may also notice a heavier odor on stair or stair landings and near windows.
Pet odor and urine removal processes are determined by the level of urine saturation within the carpet. Topical urine treatments are highly effective if the urine has only penetrated the carpet fibers. These processes include using a solution to break down the greasy cholesterol that pet urine contains. An acidic solution can then be used to dissolve the urine salts which assists with the production of urine odor.
The carpet should be rinsed thoroughly and then an professional enzyme solution applied to knock out any remaining odor. This multi-step process addresses the urine stain, odor, and contamination.