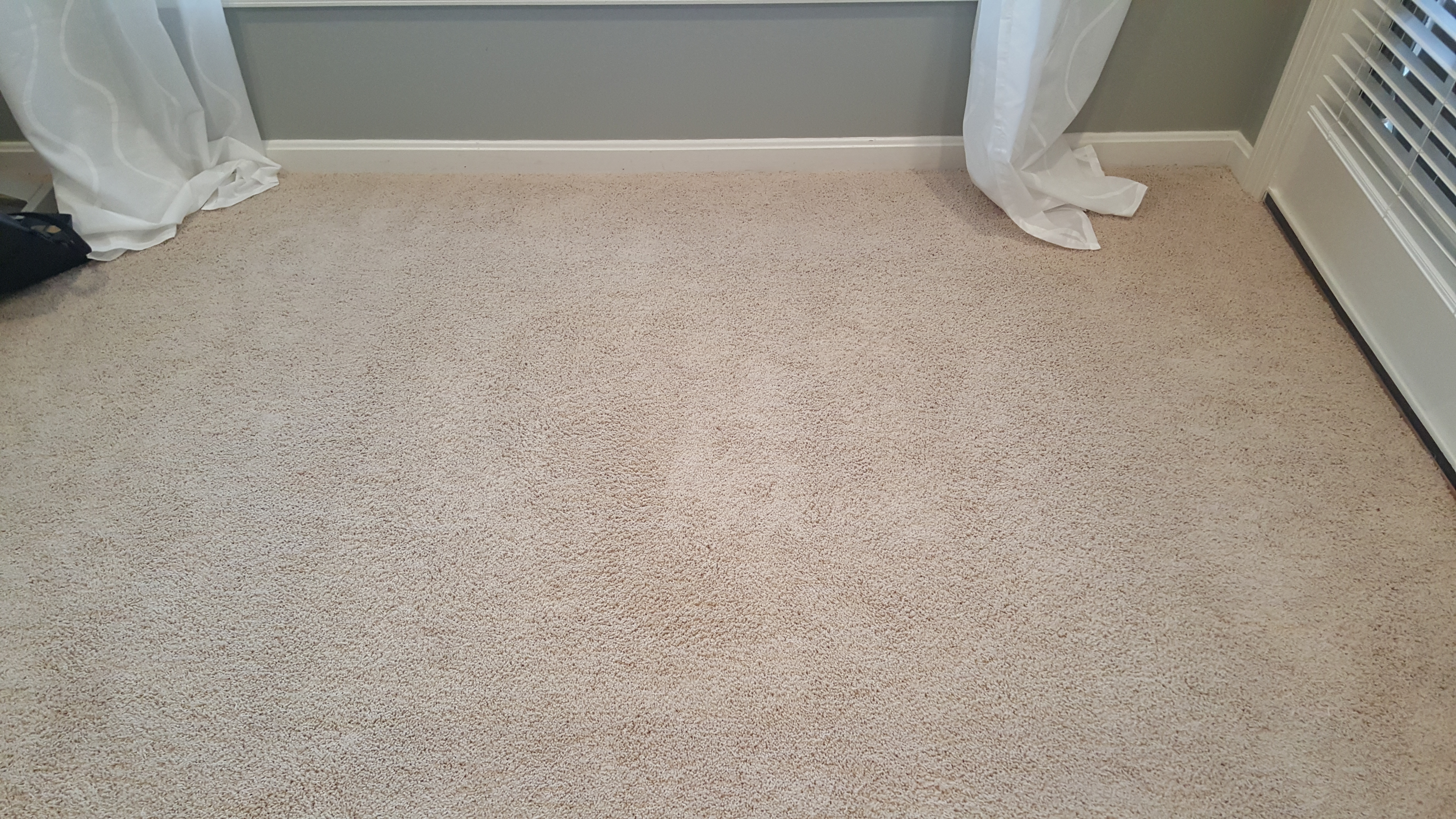 Maryland Carpet Repair – Bethesda
This carpet repair job in Bethesda, MD was done by a certified carpet repair technician at Maryland Carpet Repair. We fix all types of carpet issues for a fraction of the cost to replace it.
We offer:
Carpet Stretching (for carpet that has developed bumps or ripples)
Professional Carpet Cleaning (to improve the health and appearance of your carpet)
Carpet Repair (for damage caused by pets, stains, and all else)
Carpet Re-installation (service offered after a water damage loss)
Book your carpet repair appointment online today at www.MarylandCarpetRepair.com and click on "Book Now Online".
We service residential homes in Bethesda, Gaithersburg, Rockville, Bowie, Annapolis, Silver Spring, Germantown, Olney, Odenton, Clarksburg, Potomac and many other cities throughout Maryland and Northern Virginia.