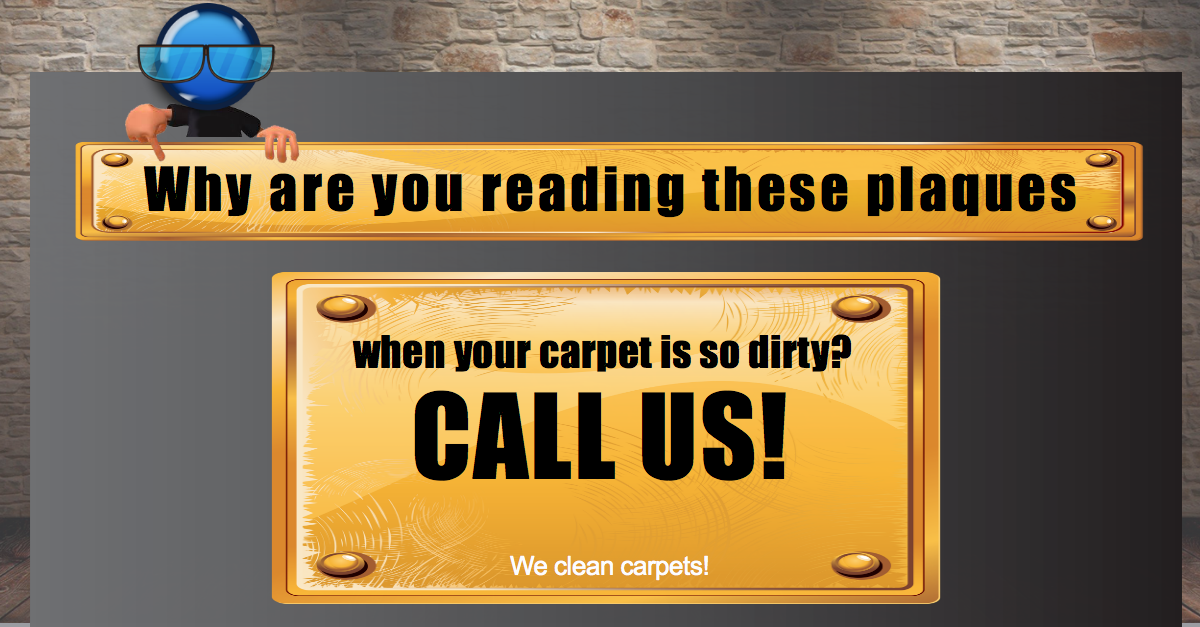 Maryland Carpet Repair and Cleaning Carpet Cleaning
When Should You Have Your Carpets Cleaned?
Maryland Carpet Repair and Cleaning recommends the following carpet cleaning schedule:
Carpet with little traffic – 12 to 18 months
Carpet with moderate traffic – once a year
Carpet with high traffic, kids, or pets – every 6 to 12 months
Maryland Carpet Repair & Cleaning is dedicated to restoring your carpet back to its original beauty!
Our carpet cleaning specialists have the skills and the knowledge to clean your carpet with precision.
Call us today at (240) 257-6244 to schedule your carpet cleaning appointment or book appointment online.