Rockville MD- Carpet Stretching- Carpet Repair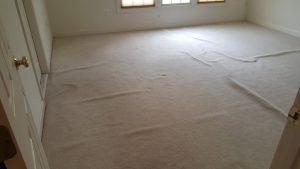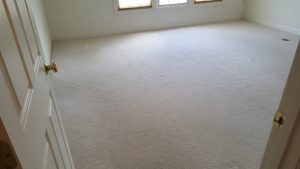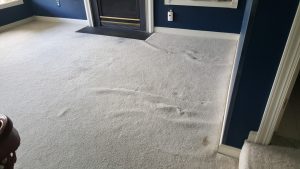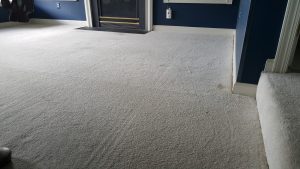 Did you know that carpet ripples and bumps often are a sign of poor installation? Installers typically use a knee kicker to install carpet, and it may get the job done initially. However, a year or two later, these homeowners and renters are contacting us to repair these unsightly carpet ripples and bumps. These occur because either the carpet was never power stretched onto the tack strips and/or the carpet has come loose from the tack strips. Regardless of how the ripples and bumps have come about, our skilled and certified technicians can repair this carpet in no time at all. Save yourself the headache and frustration and contact us for all you carpet stretching, repair, and cleaning needs.
We are a trusted, locally owned company. All our IICRC certified technicians  provide quality repairs, and exceptional service.
You can schedule your appointment directly on our website www.MarylandCarpetRepair.com or by calling our office at 240-257-6244. We look forward to serving you!
We service the MD, DC, and N. VA areas.