Maryland Carpet Stretching and Carpet Cleaning Bethesda MD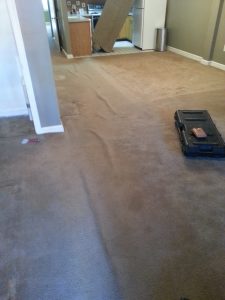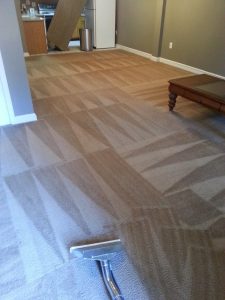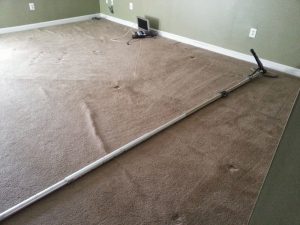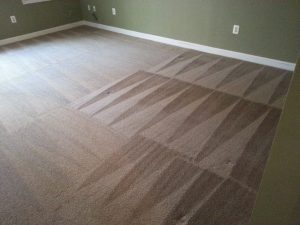 Calling all real estate agents or anyone selling a home! When trying to show your home to potential home buyers, appearance is everything, this includes the appearance of your carpet. Does your carpet have bumps, waves, or buckles in it? This may be a deterrence to potential home buyers. Don't spend thousands on replacing the unsightly carpet, when professional carpet stretching and carpet cleaning can eliminate these waves and buckles, and breathe new life into your carpet.
A vacant home is an ideal time to have your carpet stretched. We use a power stretcher to stretch the carpet from wall to wall, and trim off the excess carpet, the refasten the carpet to the tack strips. After stretching, we recommend having your carpet professionally deep cleaned to remove the soils and dirt that have built on the ripples. Sometimes after stretching, although the carpet is completely flat, you see dirt and soil where the ripples used to be.
Contact our office to schedule your carpet stretching and/or carpet cleaning appointment at 240-257-6244.
Did you know you can view pricing and schedule your appointment online? Visit 
www.MarylandCarpetRepair.com
 and click on the green "Book Online" button at top of the Home Page.
Maryland Carpet Repair & Cleaning services Maryland, Northern Virginia, And DC.