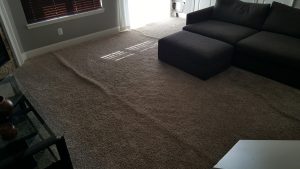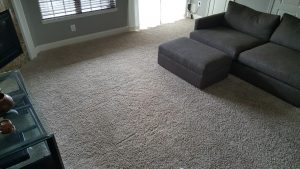 Carpet Stretching and Repair in Gaithersburg MD
Are you tired of looking at the bumpy, wavy, and ripples in your carpet at your home in Gaithersburg MD? Living with bumpy, lumpy carpet is not what you expected when you had your carpet installed only a few years back. At that carpet that looked so nice when you purchased the home is now looking like something seriously has gone wrong.
Carpet stretching and repair is our main service offering. Our carpet stretching service is guaranteed to eliminate the bumps and lumps from your carpet; when were done, your carpet will be flat, drum-tight and the safety hazard eliminated.
Maryland Carpet Repair & Cleaning