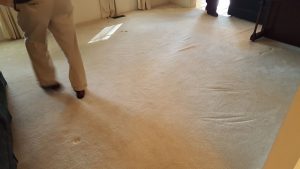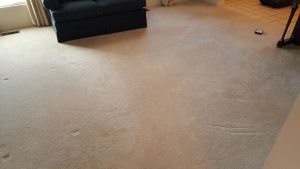 Gaithersburg Carpet Stretching 
Has your carpet developed unsightly ripples, bumps and lumps? Are these bumps and lumps growing in size and slowly becoming a tripping hazard?
Maryland Carpet Repair and Cleaning is the premier carpet stretching and cleaning service based in Gaithersburg MD. Our carpet stretching service will eliminate carpet ripples, improve the appearance, and extend the life of your carpet!
Dont Replace It, Repair It Instead!
Schedule your carpet stretching appointment today by calling us at (240) 257-6244.