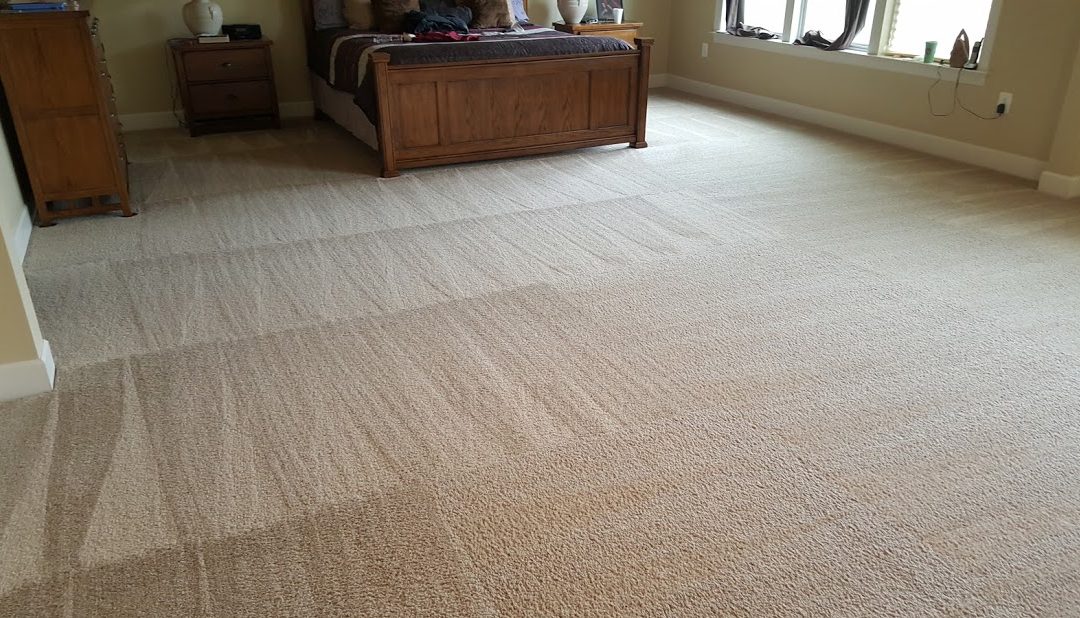 MD Carpet Stretching and Cleaning
Maryland Carpet Stretching and Repair  Maryland Carpet Repair arrived at a client's home to stretch the carpet in a master bedroom. The carpet began to show these waves after she rearranged her furniture. Carpet waves and ripples are an effect of the carpet...
Carpet Stretching Upper Marlboro Maryland Carpet Repair & Cleaning received a call from a customer who was concerned about all the carpet waves in her master bedroom. While this is our most common repair, usually carpet waves and/or lumps typically occur due to an...